Membership Overview
Michigan-Ontario Muskie Club (M.O.M.C.) is a non-profit, family-oriented organization with a firm commitment to the ecology and preservation of fish and wildlife. M.O.M.C. provides members with enjoyable and rewarding experiences through the sport of muskie fishing.
Thank you in advance for joining the M.O.M.C. family.
Your Membership Includes
Five Monthly Tournaments
Registered Division
Adult & Junior Released Division
Annual Top 5 Registered Muskies
Annual Top 5 Released Muskies
Annual Top Junior Released Muskie
True Trophy Release Program
Forty Pound Club
Thirty-five Pound Club
Thirty Pound Club
Derby headquarters water accessible
Catered food at each derby
Boat U.S. membership discount
Annual M.O.M.C. Yearbook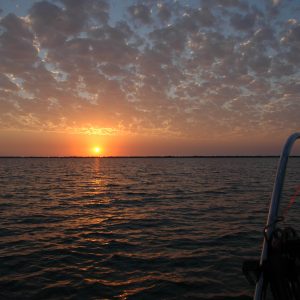 Membership Application & Renewal
To complete your application for membership or renewal click the button below.  This will launch a form that you will need to complete.  For your convenience we offer you to pay by check or PayPal.  If you select the check option you will not be mailed a card and will not be considered a member until check has been submitted and cleared.
Any non-member fishing during a club tournament must complete guest registration by 9:00 am the morning of the tournament.  It is the captain's responsibility to make sure this is completed before the first line goes in the water.  Guest memberships are transferable throughout the weekend as long as you have a guest membership for each non-MOMC member fishing on the boat.  Guest memberships are only valid for the tournament weekend selected in the form.
Year End Tournaments
Year End tournaments run 5:00am June 3rd 2023 through 10:00pm October 31, 2023.  ***New MOMC members can enter year end tournaments after June 4th deadline but you can not register a fish for 5 days from the time you registered.  All registrations are time stamped.  CPR requires this use of a club board, if you don't have one please check with one of the CPR directors that a board is available to purchase prior to registering.
**A convenience fee has been added to all PayPal transactions**
Need-a-Seat / Have-a-Seat
Need-a-Seat / Have-a-Seat is a new section where anglers can look for boats with extra space and captain's can find extra deck hands.
To register for monthly Side Bet or CPR please see the Event Details of the specific tournament in Events.